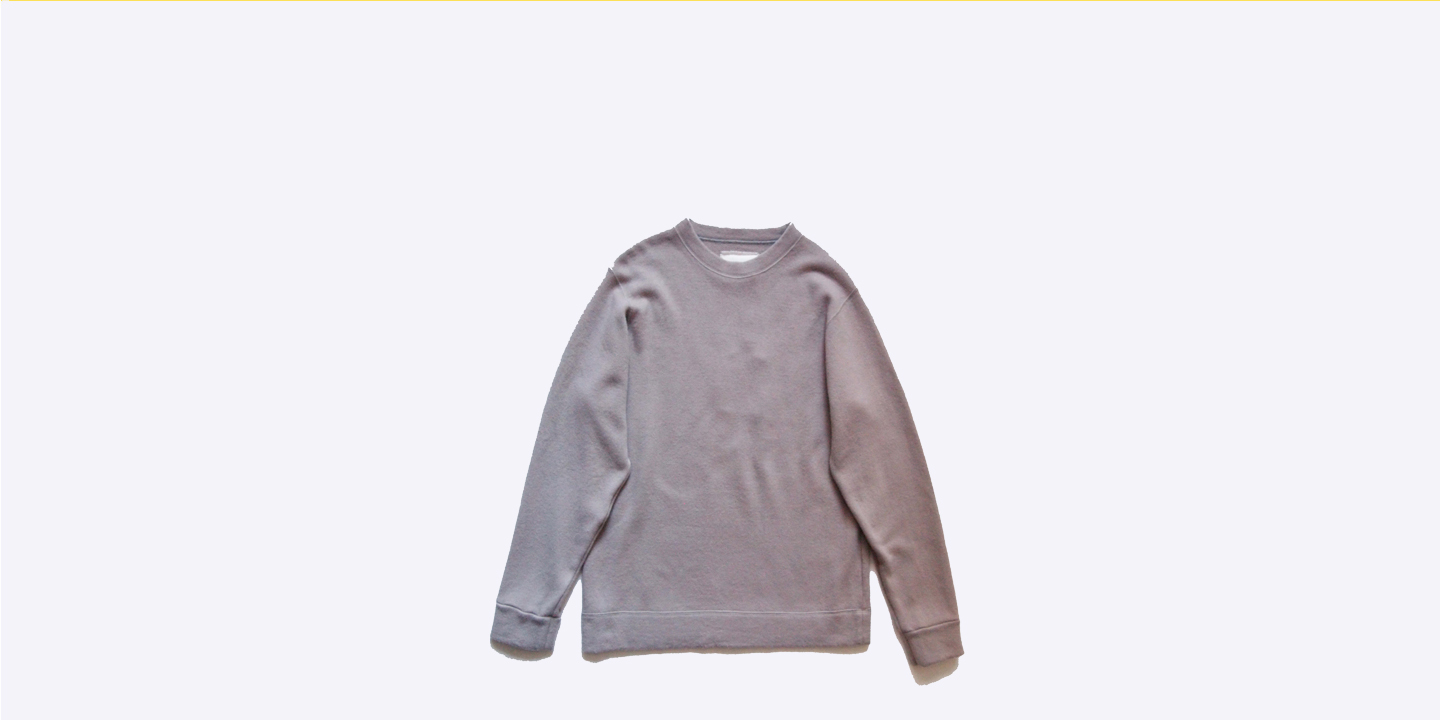 Main Office
V::room / 12LBS INC.
EMAIL: INFO@12LBS.COM
Japan
TATRAS JAPAN CO.,LTD
150-0022
第21荒井ビル 5F
tel.03-5708-5188
fax.03-5708-5189
V::ROOM
V::ROOM is the PR is often a key success factor in the current US apparel market, particularly in the area of casual fashion. Many brands have inflated prices based not on inherent value in the clothing, but due to value added by PR. Bucking this trend, we wanted to make a clothing brand with authenticity at its core. Believing that there was a market out there of people who also seek authenticity, on of four-needle flat seams.
lookbook
spring summer 2018
新宿伊勢丹 5/14~5/24
@新宿伊勢丹2Fアーバンクローゼット内
 新宿髙島屋 5/23~6/5
@新宿髙島屋 8F ウェルビーフィールド内
 博多阪急 5/30~6/12
「Wellness Weeks」
@博多阪急4F サニー&ボーダー イベントスペース